Protect yourself from getting injured by the barbell while working out. This high-elastic foam liner is engineered with a thick design to prevent the barbell from hitting your shoulder, neck, and chest. Helps promote proper form when doing squats and lunges. Prevent unnecessary injuries in the gym using this revolutionary device. 
Features and Benefits  
✅  PROTECTION
This device helps prevent injuries caused by the dumbbell. Extremely effective in protecting your neck, shoulder, and chest! 
✅  COMFORT 
Engineered with a middle groove design that allows for proper neck stability and comfort. 
✅  DESIGN 
The design is crafted to promote proper squat and lunge form by adding flexibility with the barbell which will make your workouts more effective!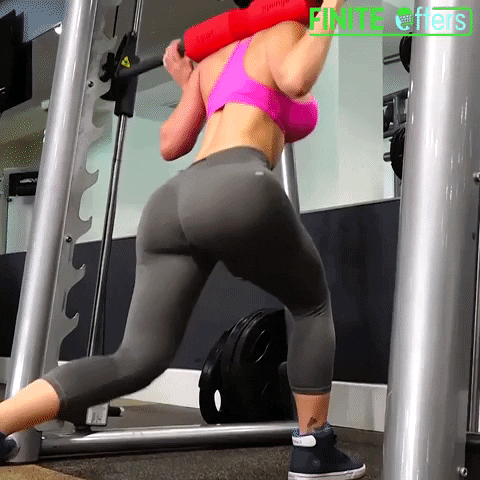 ~Customer Satisfaction Guarantee~
We pride ourselves in providing the best customer experience, from placing your order, to arriving at your door. We are here to help you through each step of the process. We offer 30 day return policy.