IS YOUR TRADITIONAL CAMERA BAG INCONVENIENT AND UNCOMFORTABLE TO CARRY AND USE?
Keep your camera and your equipment right by your side with the photography belt.
Avoid Amateur Work And Take Your Work To The Next Level

With Professional Equipment Using Our Photography Belt

Avoid The Hassle Of Your Equipment And

Spend Time Shooting With Our Photography Belt

Experience The Value Of The Photography Belt Next Time You Shoot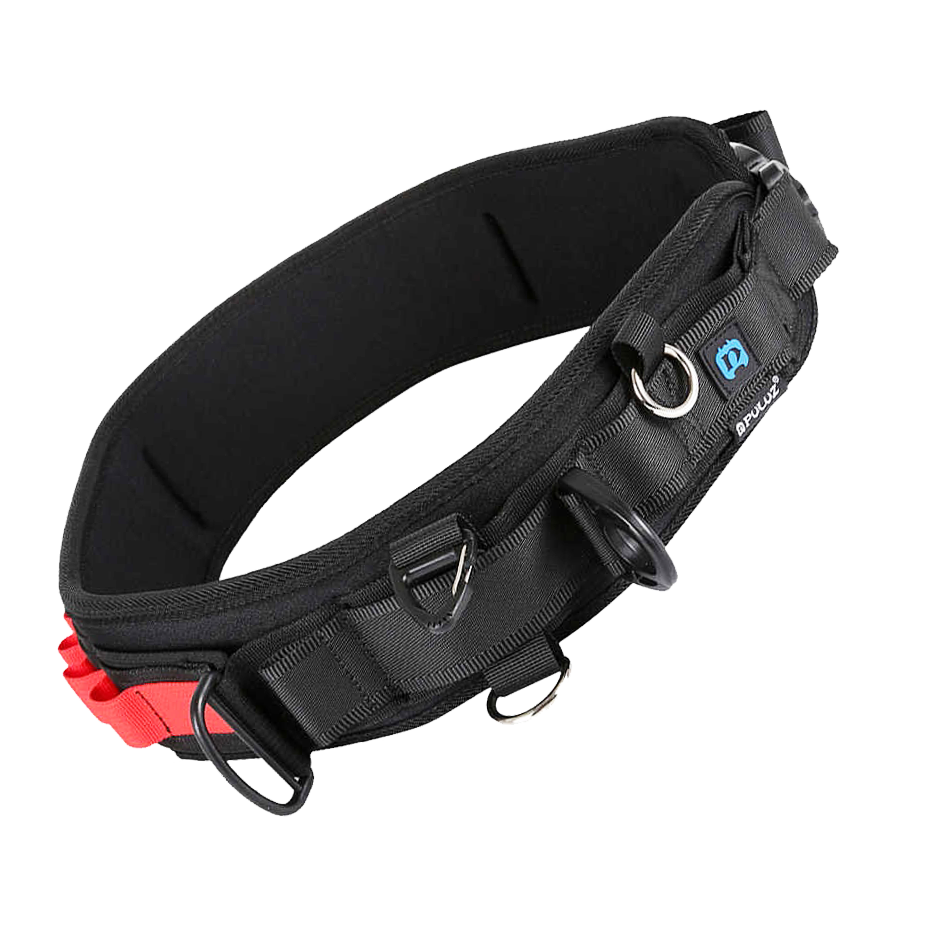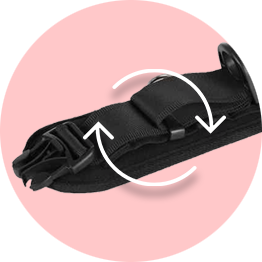 Adjust the photography belt to
fit you perfectly which is suitable for most men and women
to carry tools and
photography gears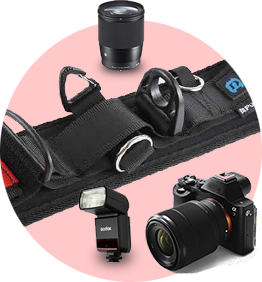 The photography belt helps you carry your camera, lenses, camera equipment, lens equipment,
small lighting equipment,
and more!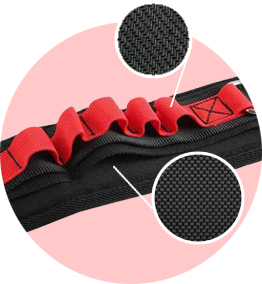 The belt is made of high-quality nylon and neoprene meaning it is built to last through consistent use with strength and allow a heavy capacity
Versatility & Accessibility
Keep your camera and your equipment right by your side with the photography belt. You can adjust the waist of the belt to fit you however you prefer.
It also comes with a safety lock so your camera, your lenses, and your other equipment stay put.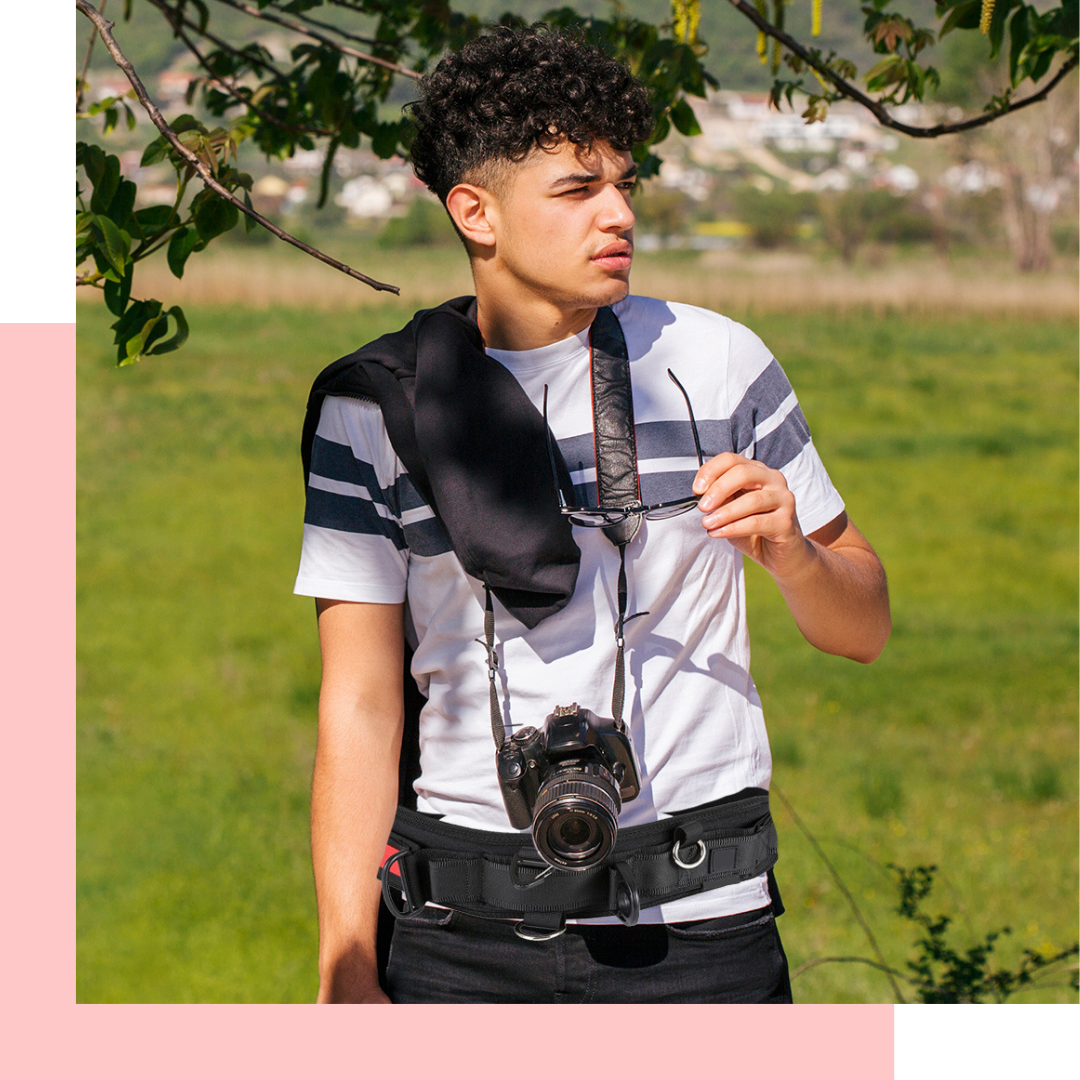 Portability & Compatibility
Experience the value of the photography belt next time you shoot. The photography belt is portable and compatible with all DSLR cameras, like Canon, Nikon, Sony, etc.
The belt makes it easy to get your camera and other required equipment to quickly capture your next shot.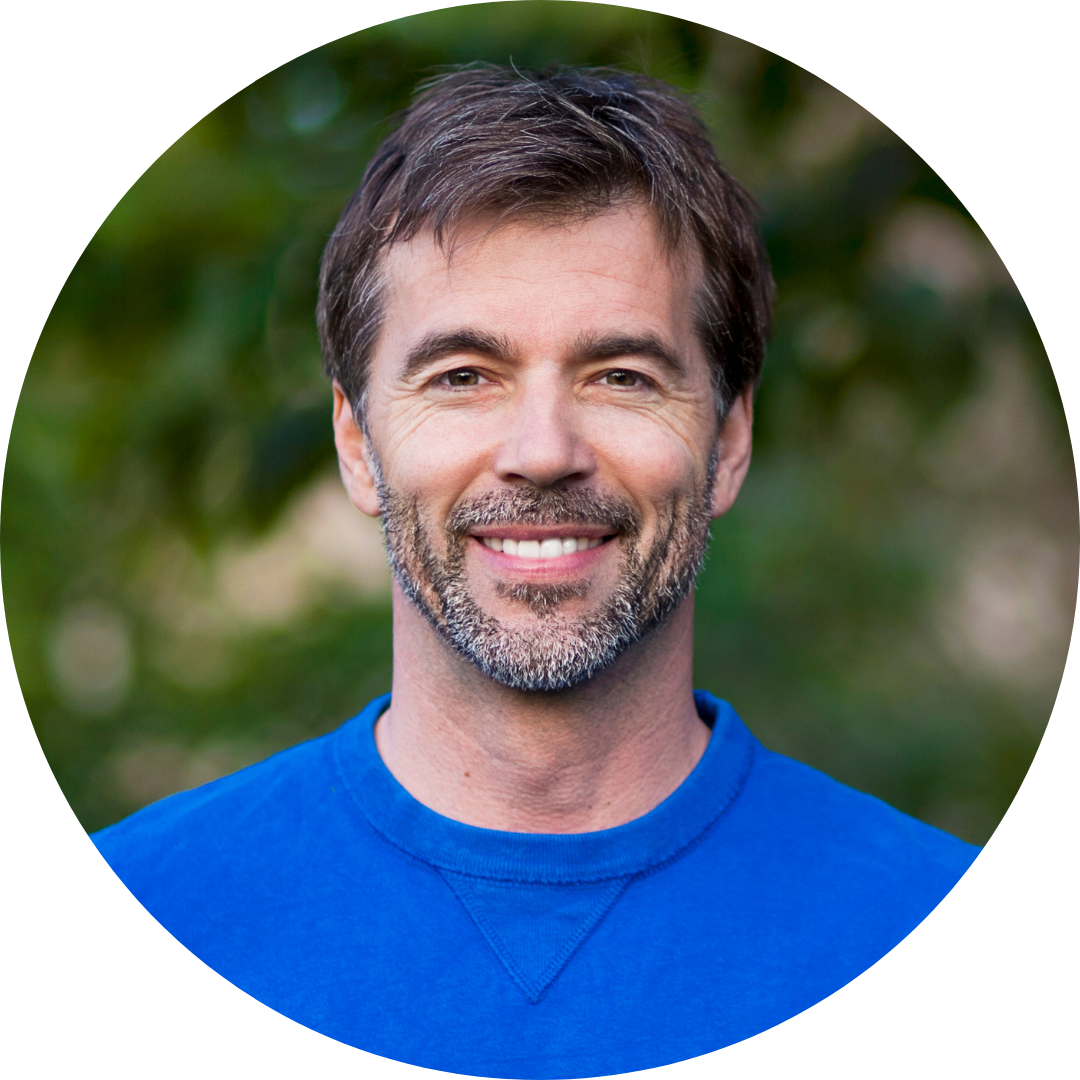 "Have a ton of shoots coming in obscure locations (meaning my suitcase will not be realistic to carry around with my gear). I'm looking forward to using this! So far so good! The extra cord gives me more confidence that my camera will be safe. I use it all the time, it is safe and comfortable, I like it. It's sturdy construction. I have 44" waist and it fit with a little extra.Glad I got them before my wedding gig "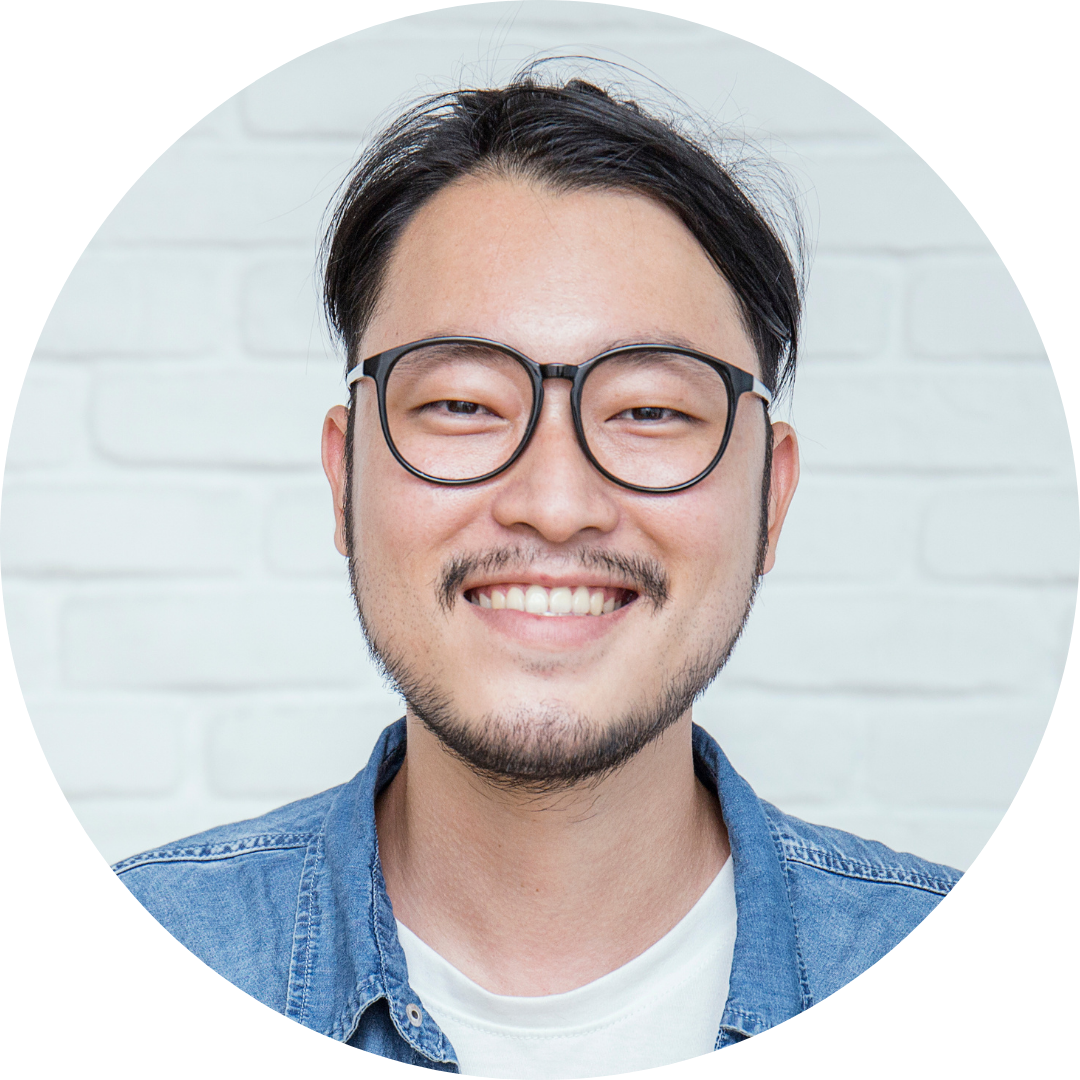 "The belt is padded and comfortable (though almost too big for my 36" waist) and the locking mechanism works great. I use this on an electric scooter (it's stopped) for street photography and need very fast access or I miss the shot. This is about one second in and out. The 5 holes for the little ball which mounts to the mechanism provide lots of flexibility for different sized cameras and lenses and make it really tight."